COVID-19 Resources
& Information
It is quite possible that the impact of the COVID-19 virus could go on for months. Regardless if we believe that or not, it would be prudent for any businessperson to prepare for any possible lengthy impact this may have on your business. Here are some ways that your business can survive this storm.
Learn More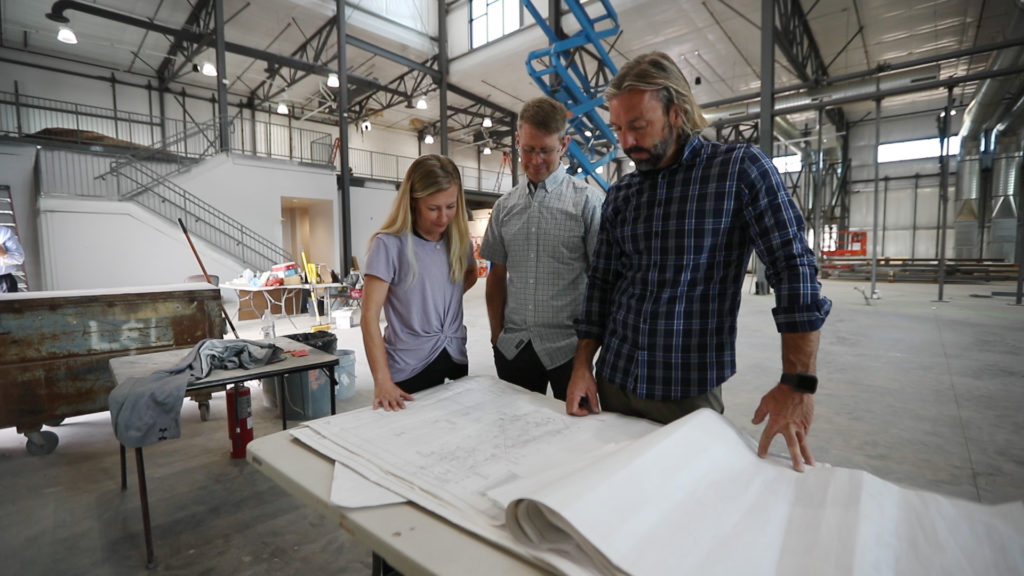 Utah's Small Business Development Center (SBDC) is here to help you succeed.
You are not alone on your journey to success. In addition to providing confidential business consultation, the SBDC offers trainings from start-up to succession planning and everything in-between. No matter what stage your business is in, the SBDC has the tools to help you succeed.
Learn More